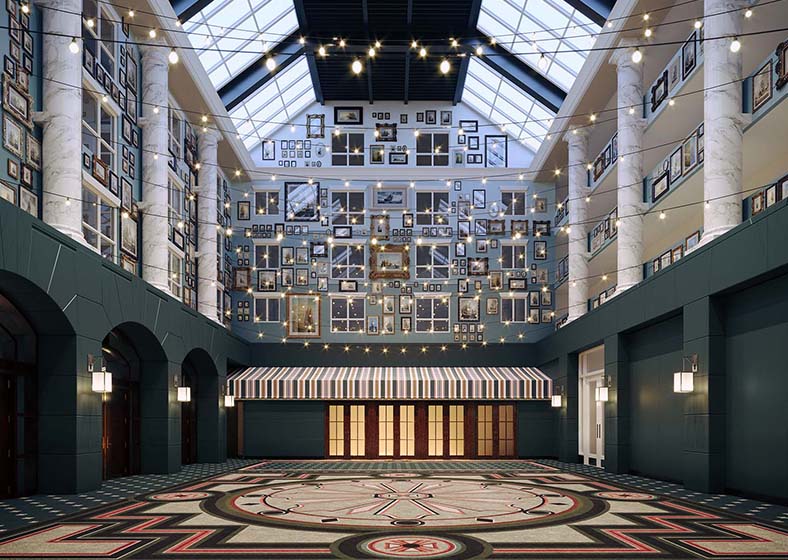 Just a short stroll from the U.S. Naval Academy, St. John's College and Chesapeake Bay, our hotel is located in the heart of the Annapolis Arts District.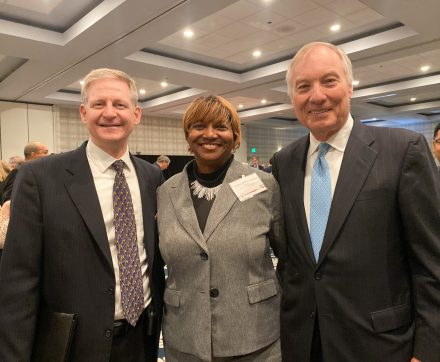 WHY YOU SHOULD PARTICIPATE
Of Maryland's Senators, Delegates, Cabinet Secretaries and their staff along with county and other local elected officials from the Eastern Shore.
The limited number of exhibit spaces provides increased visibility for each exhibitor.
Creates networking opportunities with potential customers.
Cost-effective way to reach state a wide audience.